PRODUCT
Elkay Quartz Classic 33" X 22" X 9-...
Elkay Quartz Classic 33" X 22" X 9-1/2", Equal Double Bowl Drop-in Sink With Aqua Divide, White
Elkay model number: ELGLB3322WH0
UPC: 094902443737
List Price
Login or Call for Pricing
Elkay Quartz Classic sinks have a smooth surface and a visible depth to their structure. They're crafted from natural quartz and come in a range of UV-stable neutral colors in shades of black, brown, gray and white that allow you to add an unexpected pop of color to your space. Whether it's a kitchen sink or a prep, bar or laundry sink, this composite sink has the durability you need to take on tough tasks. Available in ADA depths.
Questions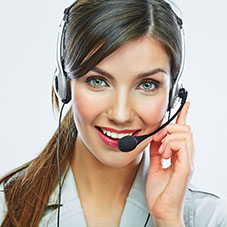 Our professionals are available to assist you with your selection of Elkay products.
Contact Us
Available Options
Elkay Quartz Classic 33" X 22" X 9-1/2", Equal Double Bowl Drop-in Sink With Aqua Divide, White - White