PRODUCT
Watersentry® Plus Replacement Fi...
Watersentry® Plus Replacement Filters (12-pack) (bottle Fillers)
Elkay model number: 51300C_12PK
UPC: 094902766003
List Price
Login or Call for Pricing
Water filters provide cleaner, great tasting water for drinking fountains, water coolers and bottle fillers. All of our filters are made with activated carbon to improve taste and odor. Many also reduce contaminants such as lead. Elkay's filters are easy to connect and are self-contained replaceable cartridges, limiting exposure to contaminated media.
Questions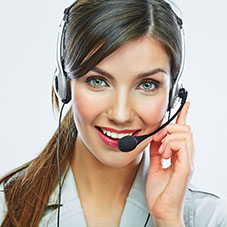 Our professionals are available to assist you with your selection of Elkay products.
Contact Us
Available Options
Watersentry® Plus Replacement Filters (12-pack) (bottle Fillers) - PK